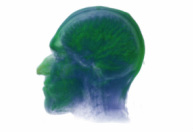 evolutionary and ecological neurobiology
How have brains evolved to produce the spectacular array of behaviour we observe across the animal kingdom? Brain evolution is shaped by interactions between selection and constraints acting at different biological levels; from the ecological to the molecular. My research encompasses a range of approaches that span these divides. I have asked 'proximate' questions about the developmental mechanisms that bring about brain evolution, and 'ultimate' questions about the selection pressures shaping divergence in brain structure.

---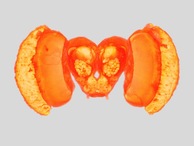 a) evolutionary ecology
Distinct environments contain different information, and present problems that require tailored solutions. Behavioural adaptations allow populations to respond to environmental change or invade new ecological niches. These behavioural changes are mediated by the evolution of brain function, which may in turn involve changes in brain size or structure. I'm currently exploring how brains adapt evolve in response to ecological divergence in mimetic butterflies.

---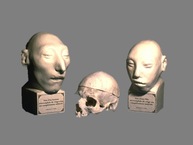 b) evolutionary genetics
Investigating the genetic basis of changes in neural phenotypes can tell us about the developmental links between brain and body size, or different brain structures, how these constrain brain evolution, and what developmental pathways and physiological processes are targeted by selection. Using parallel episodes of brain size expansion I have explored these questions and asked whether brain evolution has a conserved genetic basis.

---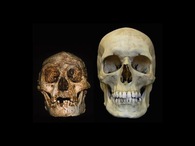 c) evolutionary history
Understanding historical patterns of phenotypic evolution is crucial for identifying the relevant selection pressures and developmental mechanisms that shape phenotypic change. I have used a phylogenetic, model-building approach to explore historical patterns of brain evolution during the diversification of primates and cetaceans. Particular focus has fallen on dwarfed monkeys and dwarfed hominins.

---